Make your business thrive through content marketing
To create a business you need to connect with your desired customer, and the best way to do that is by creating content. This is where I help you. I help businesses grow by creating content in all formats.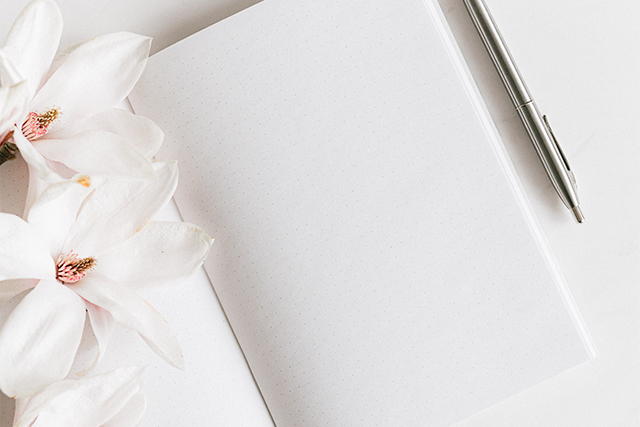 Do you want your copy to blow your customers away? I'll find the right words to tell your story, create a connection, build trust and ultimately, inspire your desired customer to take action. From blog posts, newsletters and sales pages to video scripts and ebooks.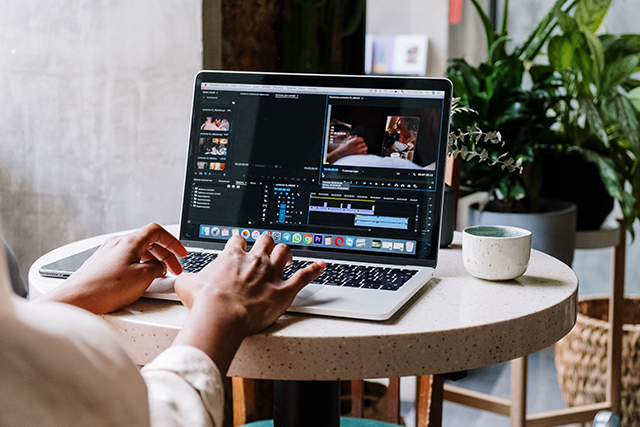 If you haven't started video marketing yet, now is the time. With the popularity of video skyrocketing, video marketing has become a must-have for every business. Share your business story through video and I will take care of its post-production.
Graphic design is one of the essential parts of any online business. I create stunning designs that will increase the visibility of your brand and will make it more recognisable among customers. Portray your goals, ideals and vision of the company to its target audience.
Translation (English - Spanish)
If your business is opening in a Spanish-speaking country, I've got you covered. I provide accurate English-Spanish translations for a variety of content such as technical documents, videos, marketing content, websites, and voice-over.
Content marketing goes hand-in-hand with social media; they need each other to achieve results. After creating high-quality content, you must share it with your community. I will manage your social media platforms to connect with your audience, build your brand and drive traffic.
Sometimes it's better to start from the beginning. I will plan a content strategy from scratch that will achieve your business goals, attract your target audience at every stage of the funnel and keep them engaged even after a purchase.
Companies that trusted me to help them grow