Do you want to attract more clients or patients to your practice?
You need an experienced copywriter who can:
• Increase the traffic to your website
• Convert that traffic into leads
• Grow your personal brand in the Mental Health & Wellbeing industry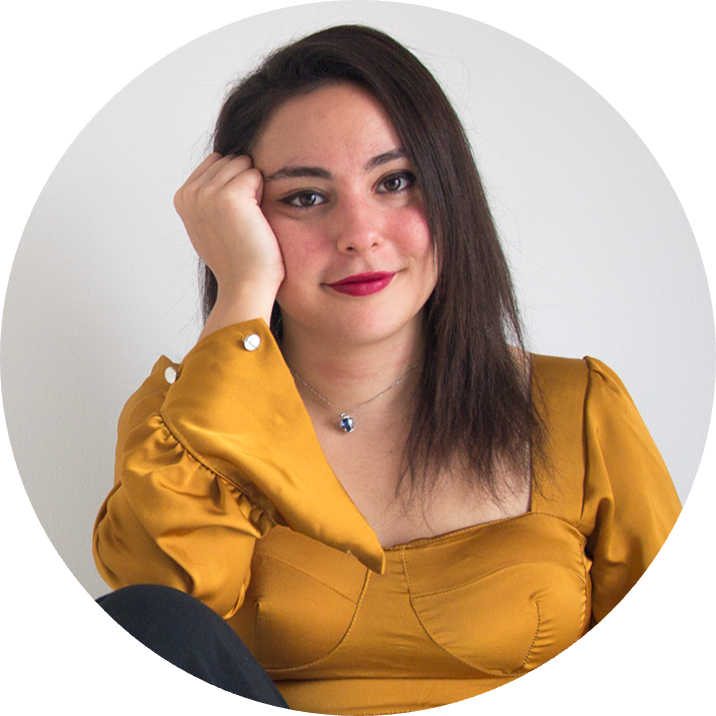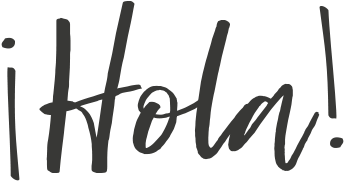 I'm Caterina, your mental health copywriter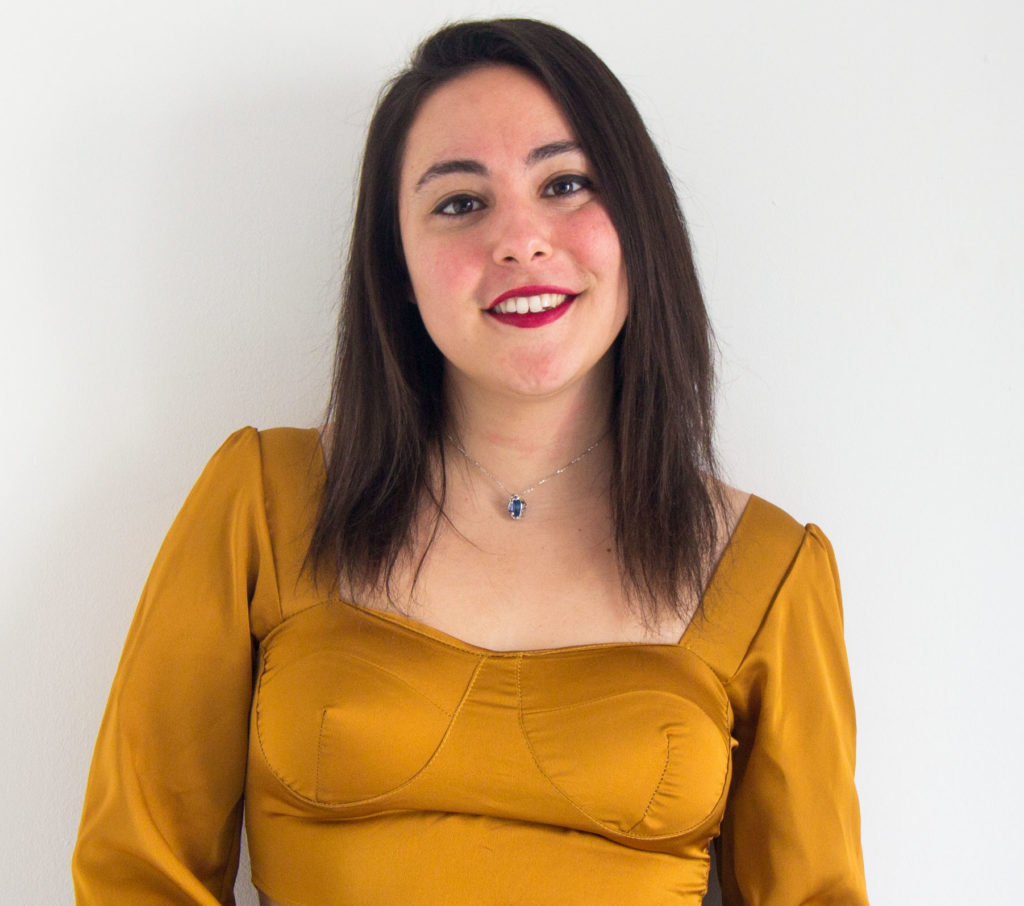 Since 2015, I've helped several successful brands in the technology industry grow their organic online traffic and convert those visitors into customers through SEO positioning and high-converting sales copy.
After more than six years in the online marketing world, I am convinced that you have to connect first before converting. Copywriting is a tool that will help you create a community, gain credibility within the sector and attract more patients to your practice.
In 2020, I established myself as a freelance mental health copywriter after experiencing a transformative therapeutic process. I had always been passionate about psychology, but after my experience, I decided to give back to the community with my digital marketing knowledge.
My goal as a mental health copywriter is to help therapists and mental health professionals to fill out their practices and allow them to focus on accompanying their patients in their life-changing processes.
Do you find it difficult to get patients for your practice?
As a mental health professional, you are passionate about helping others. You have studied for years and worked hard to get where you are.
But you open your practice and encounter the following problems:
You struggle to get recurrent clients.
You spend more time on your marketing strategy than helping others. Focusing on your practice feels impossible.
Your practice doesn't grow as much as you would like.
Your potential clients end up choosing a cheaper professional due to a lack of differentiation.
You deserve the satisfaction of having clients or patients every month and enjoy your profession.
If you have gotten so overwhelmed that you don't even know where to start, that's where a mental health copywriter can help you. Together we will identify your goals and create a marketing strategy that will serve you.
How can a mental health copywriter help you?
Your online presence is critical if you want to attract your ideal customer. To grow your practice you should have:
A website ranking highly in search engines in your field of expertise.
A website that is authentic to you and reflects who you are and what you offer.
A website with highly-converting copy that turns visitors into clients.
An online presence that differentiates you from the rest.
Updated social networks with authority content.
A blog with content that understands and empathises with your potential client's problems.
But let's face it. You didn't become a wellness professional to be writing articles, updating social networks, or learning how to position yourself in search engines.
If you would like to find your ideal clients, doing the work you love without the constant worry of finding new clients who'll be a good fit for you, I can help you.
As a mental health copywriter, I will create a personal brand that'll appeal to those you'll be able to make the biggest difference. Build trust through great content, ensuring relationships with clients are a good fit for both parties.
Work with a mental health and wellness copywriter
If you have a blog but are not getting the number of visitors that you expected, start here. 
I will analyze your SEO strategy and help you find those keywords relevant to mental health copywriting that will position you in search engines.
I write SEO blog articles that will attract traffic to your website. I will help you connect with your audience and convert them into customers. 
You will also gain credibility within your industry and improve your personal brand through copywriting for therapists.
Do you want an SEO-optimized website that differentiates you? I will write high-converting sales copy that engages and connects with your audience. 
As a mental health copywriter I can write homepages, About pages, FAQs, or other landing pages.
Want to post on social media but don't have time? As a mental health copywriter, I will create interactive and informative social posts that will grow your audience.
We'll find your own voice and highlight what makes you special in your niche.
Passionate about the mind
My aim to become a mental health copywriter started after experiencing a transformative therapeutic process.
Since then I have consumed mental health content on all platforms. I have wide knowledge in niche topics: depression, anxiety, personality disorders, etc.
Although I don't have a degree in psychology, there is no topic that I cannot cover when it comes to writing copy for therapists.
I'm a mental health copywriter, but I'm also a psychology content creator myself.
My passion for the human mind led me to create my own content in the form of short videos on TikTok's platform.
Today I have more than +50K followers in the Spanish-speaking community who are passionate about psychology. I love to help other people through my personal experiences.
In my professional career, I merged my two passions: digital marketing and psychology.
With more than six years of experience in digital marketing, your business will expand thanks to my content marketing and SEO knowledge.
I also have two years of experience as an entrepreneur as a mental health copywriter, so I know what it is like to start a business from zero.
Do you need a professional wordsmith who crafts persuasive words that convinces your ideal clients to work with you? If you're a:
Therapist

Clinician

Mental Health Organization

Therapy Center

Behavioral Health Practitioner

Coach

Wellness Center
Let's chat! Send this short form and I'll be in touch. You're only one step away from ranking your webpage in the first positions of search engines or gaining more credibility through well-crafted blog articles.