Do you want to get more customers to use your software?
You need an experienced copywriter who can:
• Increase the traffic to your website
• Convert that traffic into leads
• Grow your reputation in the B2B SaaS industry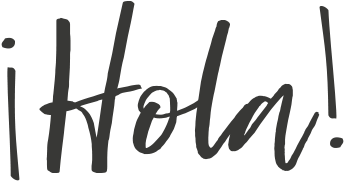 I'm Caterina, your B2B SaaS copywriter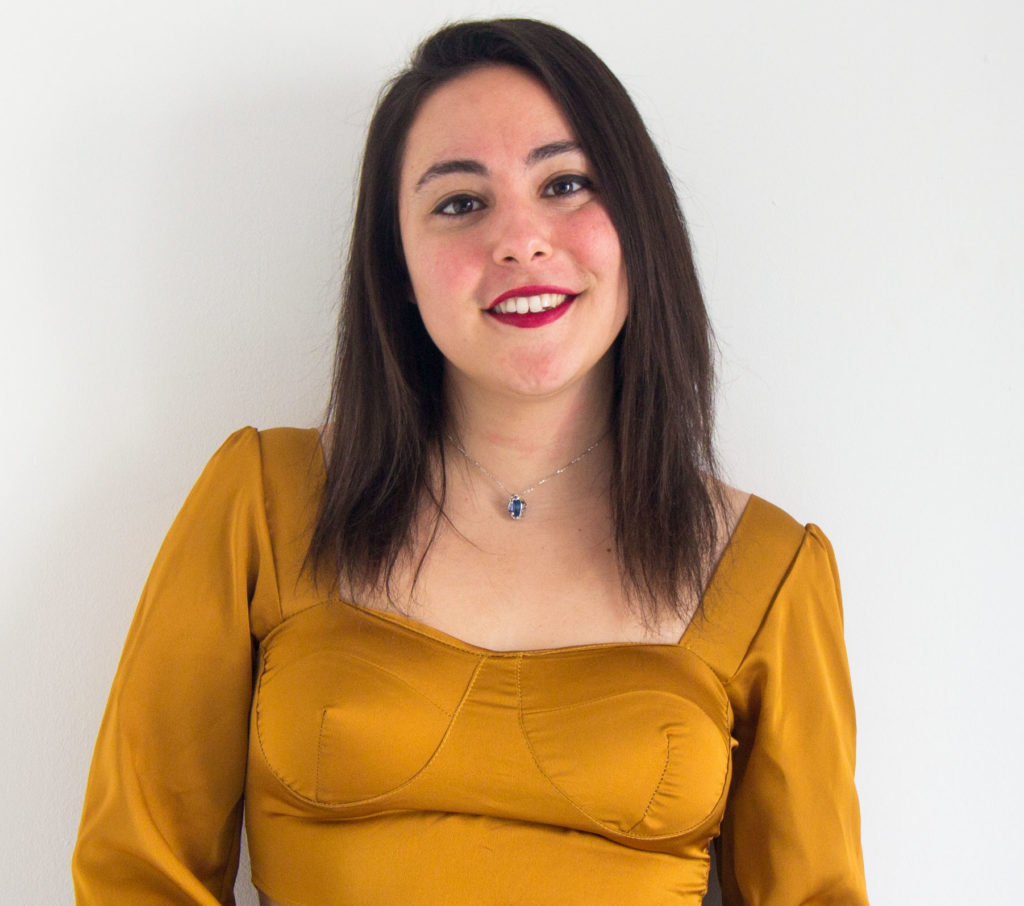 Since 2015, I've helped several successful brands in the technology industry grow their organic online traffic and convert those visitors into customers through SEO positioning and high-converting sales copy.
After more than six years in the online marketing world, I am convinced that you have to connect first before converting. Copywriting is a tool that will help you create a community, gain credibility within the sector and attract more customers to your business.
In 2020, I established myself as a freelance B2B SaaS copywriter after helping big companies in the industry increase their customer lists. I believe that technology is an essential tool to move forward as a society, and I want to contribute to this great change with my knowledge.
My goal as a B2B SaaS copywriter is to help B2B SaaS companies to boost their sales and allow them to focus on the performance of their technologies.
Are you having trouble getting new customers for your software?
As an entrepreneur, you are passionate about helping other businesses through the advances of technology. You have spent years developing a tool that makes business processes easier.
But now you encounter the following problems:
You struggle to acquire new customers.
You spend a lot of time trying to scale your customer base.
Your onboarding process is complicated. Your website has countless CTA buttons or pop-ups.
Your potential customer struggles to understand why your software is adequate for them.
Your company lacks customer engagement because there's no email or social media strategy.
You deserve the satisfaction of having a stable customer base for your software.
If you have gotten so overwhelmed that you don't even know where to start, that's where a B2B SaaS copywriter can help you. Together we will identify your goals and create a marketing strategy that will serve you.
How can a B2B SaaS copywriter help you?
Your online presence is critical if you want to attract your ideal customer. To grow your business you should have:
A website ranking highly in search engines in your field of expertise.
A website that reflects the purpose of your business and what you offer.
A website with highly-converting copy that turns visitors into clients.
An online presence that differentiates you from the rest.
Updated social networks with authority content.
A blog with content that understands and empathises with your potential client's problems.
But let's face it. You didn't create the best B2B SaaS tool to be writing articles, updating social networks, or learning how to position your company in search engines.
If you would like to find your ideal clients and create a loyal customer base, I can help you.
As a B2B SaaS copywriter, I will create a business brand that'll appeal to those you'll be able to make the biggest difference. Build trust through great content, ensuring relationships with clients are a good fit for both parties.
Work with a B2B SaaS copywriter
If you have a blog but are not getting the number of visitors that you expected, start here. 
I will analyze your SEO strategy and help you find those keywords relevant to B2B SaaS copywriting that will position you in search engines.
I write SEO blog articles that will attract traffic to your website. I will help you connect with your audience and convert them into customers. 
You will also gain credibility within your industry and improve your brand through copywriting for B2B SaaS businesses.
Do you want an SEO-optimized website that differentiates you? I will write high-converting sales copy that engages and connects with your audience. 
As a B2B SaaS copywriter, I can write homepages, About pages, FAQs, or other landing pages.
Want to post on social media but don't have time? As a B2B SaaS copywriter, I will create interactive and informative social posts that will grow your audience.
We'll find your own voice and highlight what makes you special in your niche.
I become a freelance B2B SaaS copywriter after developing a robust knowledge base of the industry.
Since I have researched B2B SaaS content for hours, I have a wide knowledge of niche topics: finance, logistics, digital marketing, and project management, among others.
There is no topic that I cannot cover when it comes to writing copy for B2B SaaS businesses.
In my professional career, I merged my two passions: digital marketing and technology.
With more than six years of experience in digital marketing, your business will expand thanks to my content marketing and SEO knowledge.
I also have two years of experience as an entrepreneur as a B2B SaaS copywriter, so I know what it is like to start a business from zero.
As a copywriter, I know that the key to B2B selling is to communicate the value of your product to customers successfully.
But, marketers in the SaaS industry are often having a difficult time making clear distinctions between a solution's features and its benefits.
My communication is based on the results your customers will experience when using your software.
Do you need a professional wordsmith who crafts persuasive words that convinces your ideal clients to work with you? If you have a:
Project management software
Team collaboration tool
Invoicing and payroll software
Inventory or logistics management software
CRM or digital marketing tool
Let's chat! Send this short form and I'll be in touch. You're only one step away from ranking your webpage in the first positions of search engines or gaining more credibility through well-crafted blog articles.