Content Creator at heart, marketer by design.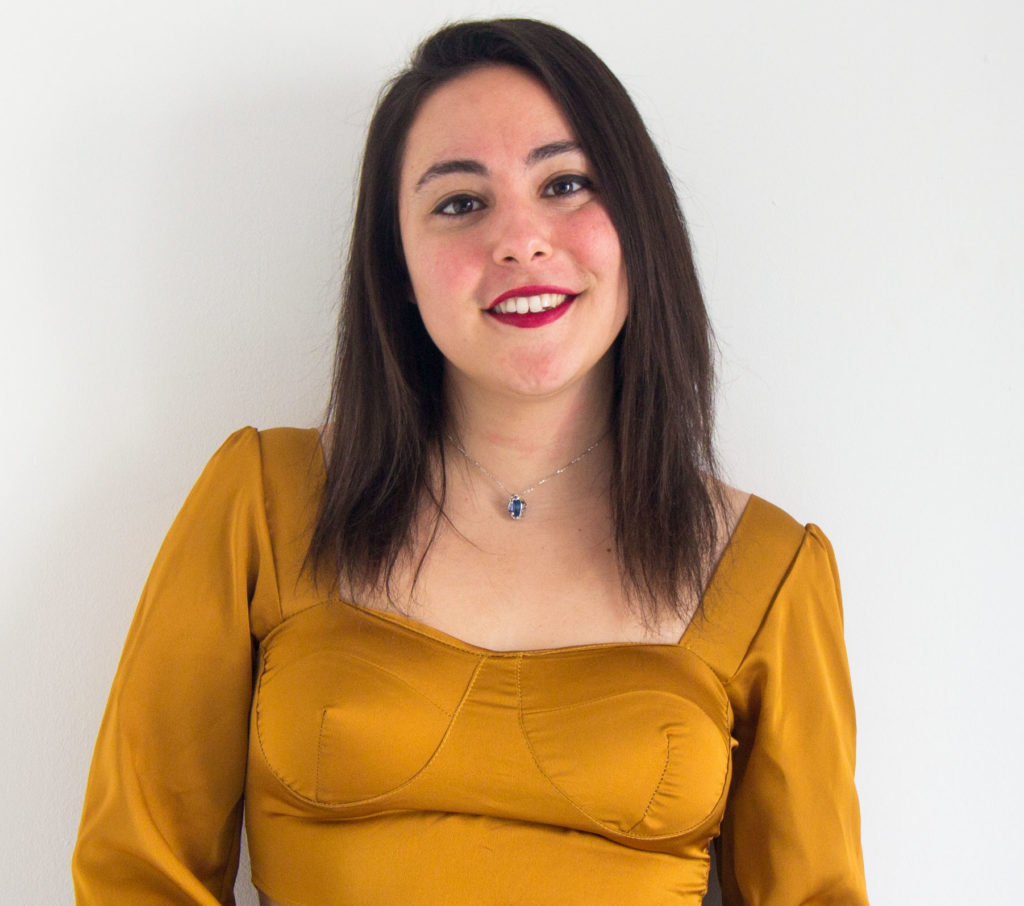 Caterina is a journalist from Barcelona who has always been passionate about the digital world.
In her early twenties, she worked in the marketing departments for two of Barcelona's most renowned Fintech companies.
The startup environment can be very stressful but Caterina learned many skills that would be useful in the future. She learned to deal with problems as they arise, to transition between multiple roles throughout the day, and to pay attention to the growth of a company.
In three years Caterina went from simply being a copywriter to creating an entire marketing strategy for a company. She soon realised that there was one part of marketing that she liked the most: copywriting.
So, after more than three years in the financial sector, Caterina went on to work in the marketing department of a well-known Spanish film distributor. Her curiosity led her to want to explore other types of content. 
When the pandemic hit, Caterina, like many others, joined the great resignation. She left her steady job and moved to England, ready to start her own copywriting business.
Today Caterina helps many businesses thrive through copywriting.
Companies that trusted me to help them grow