I'm a Barcelona-born, travel enthusiast copywriter. Been writing for a living since 2015.
My culture defines me pretty well, I'm quite a stereotypical Spanish: Loud, passionate, and with a good sense of humor.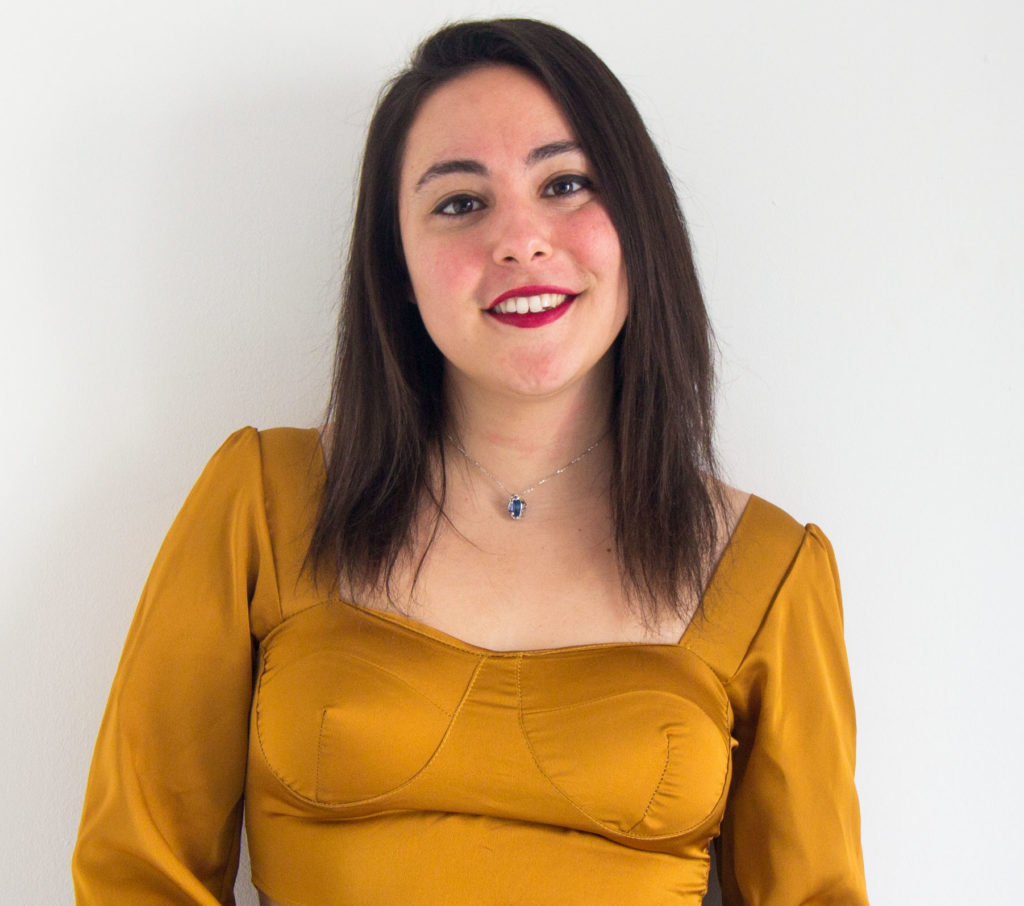 Got it, but...Who are you?
I've got other personality traits apart from my nationality. Two of these make me different from the average copywriter:
Trilingual
I speak three languages at a native level: English, Spanish, and Catalan. I'm pretty proud of this one.
Psychology-nerd
I love writing, but I'm also very passionate about the side B of copywriting: Psychology. Let's say I'm a personal growth enthusiast.
Japan lover
I've been to Japan twice and I never get enough of that country. Grew up only watching anime, that must be why.
Wow, you still want to more?
Seems that you're still reading! When I am not grinding, I am…
Scrolling on TikTok or Instagram
Love social media in general. I think you have to like them if you work in marketing, especially if you're a freelancer or own a business.
Going for a walk
I work in front of the computer all day, It's the minimum I can do for my mental health and to combat sedentarism.
Spending time with friends and family
As a good Spaniard, I'm very family-oriented and I love a good social event. I think is important to dedicate time to your loved ones.